AIR CONDITIONING SERVICING
Air Conditioning Servicing
Keep your car cool in the summer and your windows de-misted in the winter with an efficiently operating air conditioning system.
Most car manufacturers recommend your air conditioning system is serviced every two years.
Our licensed technicians can check and service your air conditioning system with the added benefits of a full repair service if required.
R1234YF Refrigerant Type
We are also able to provide air conditioning repairs for vehicles using the new refrigerant type R1234YF, for vehicles manufactured after 2012.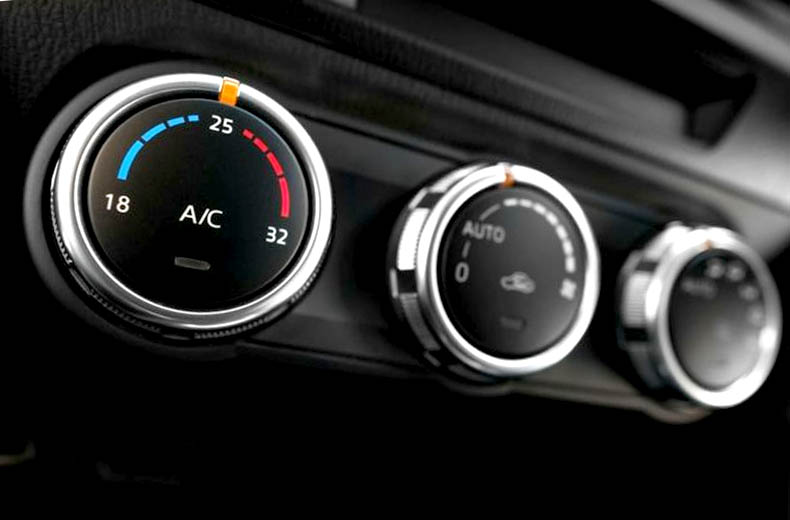 WHAT A AIR CONDITIONING SERVICE INCLUDES:
Check system components such as hoses and belts
Check internal system controls
Recover any existing refrigerants from system
Optional replacement of dryer filter (extra cost)
Regas (recharge) A/C system with refrigerant to vehicle specific levels
Add A/C oil and leak detection dye
Full post regas system test
AIR CONDITIONING FAULTS, LEAKS & REPAIRS
The cost of repairing any faults is not included in the service price. If you suspect your system has a fault or leak, please feel free to contact us to discuss the matter. We offer competitive prices for all air conditioning repairs.
PLEASE CALL OUR WORKSHOP DEPARTMENT TO MAKE AN APPOINTMENT ON 01249 712440